The oil and gas industry is recovering globally, and producers are looking at new strategies to improve profits while addressing the technical difficulties associated with delivering resources to the market in an efficient and safe manner.
Our team has a solid track record of working on a variety of technically challenging oil and gas projects. We support informed investment, investigation, operation and decommissioning – whether onshore or offshore.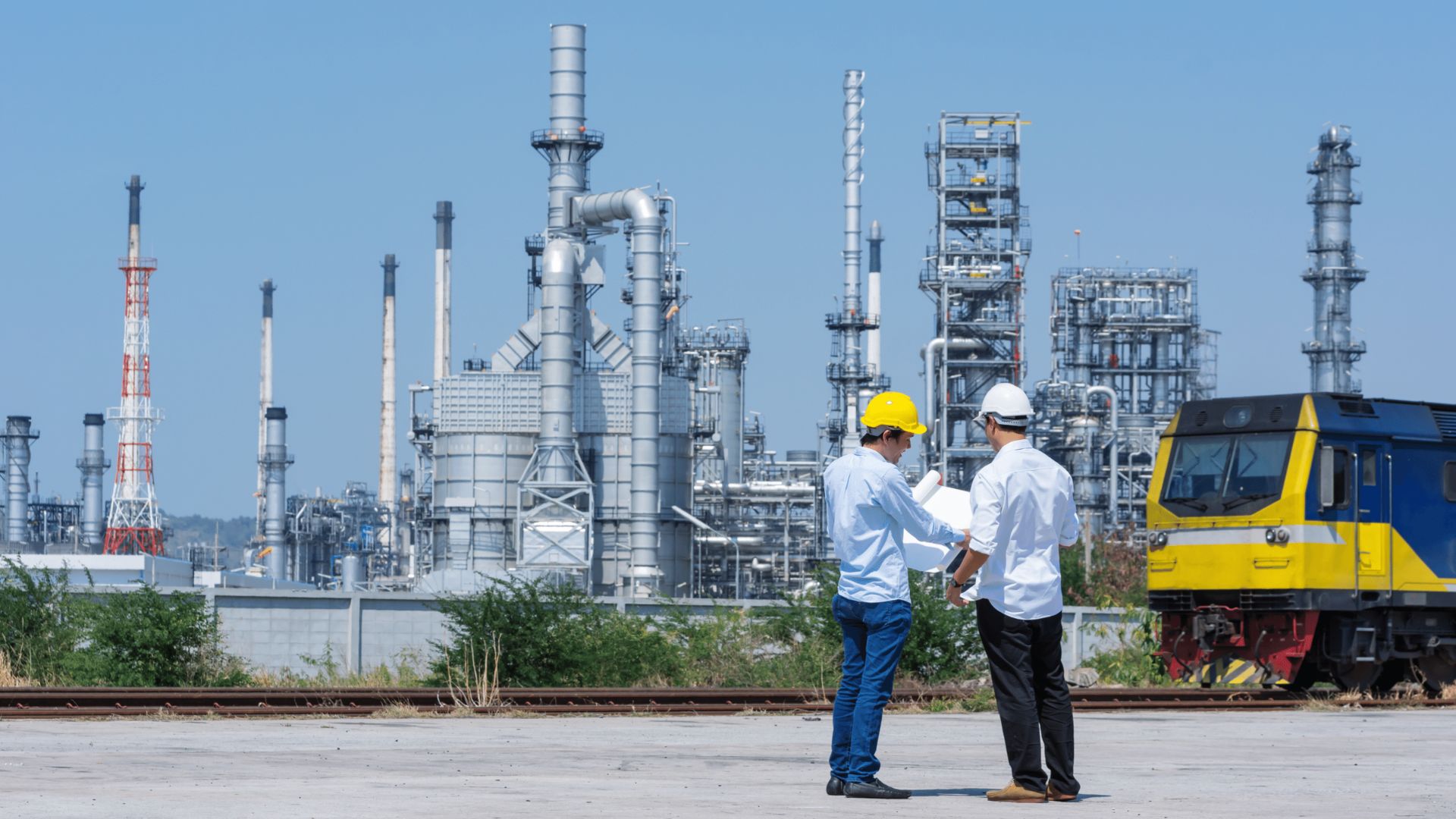 We assist clients in controlling environmental impacts, building smart infrastructure, maximising their return on investment, and bringing oil and gas to market efficiently, effectively and safely. We specialise in providing technical and consulting services for projects in remote, sensitive and operationally complex areas.