With a singular focus on delivering immediate, meaningful impact on our clients' businesses, our interdisciplinary specialists in customer experience, product strategy, technology, analytics, and systems design work in close collaboration with our clients to answer questions like "How can we get a bigger impact with fewer dollars?" or "How can we grow in a declining category?"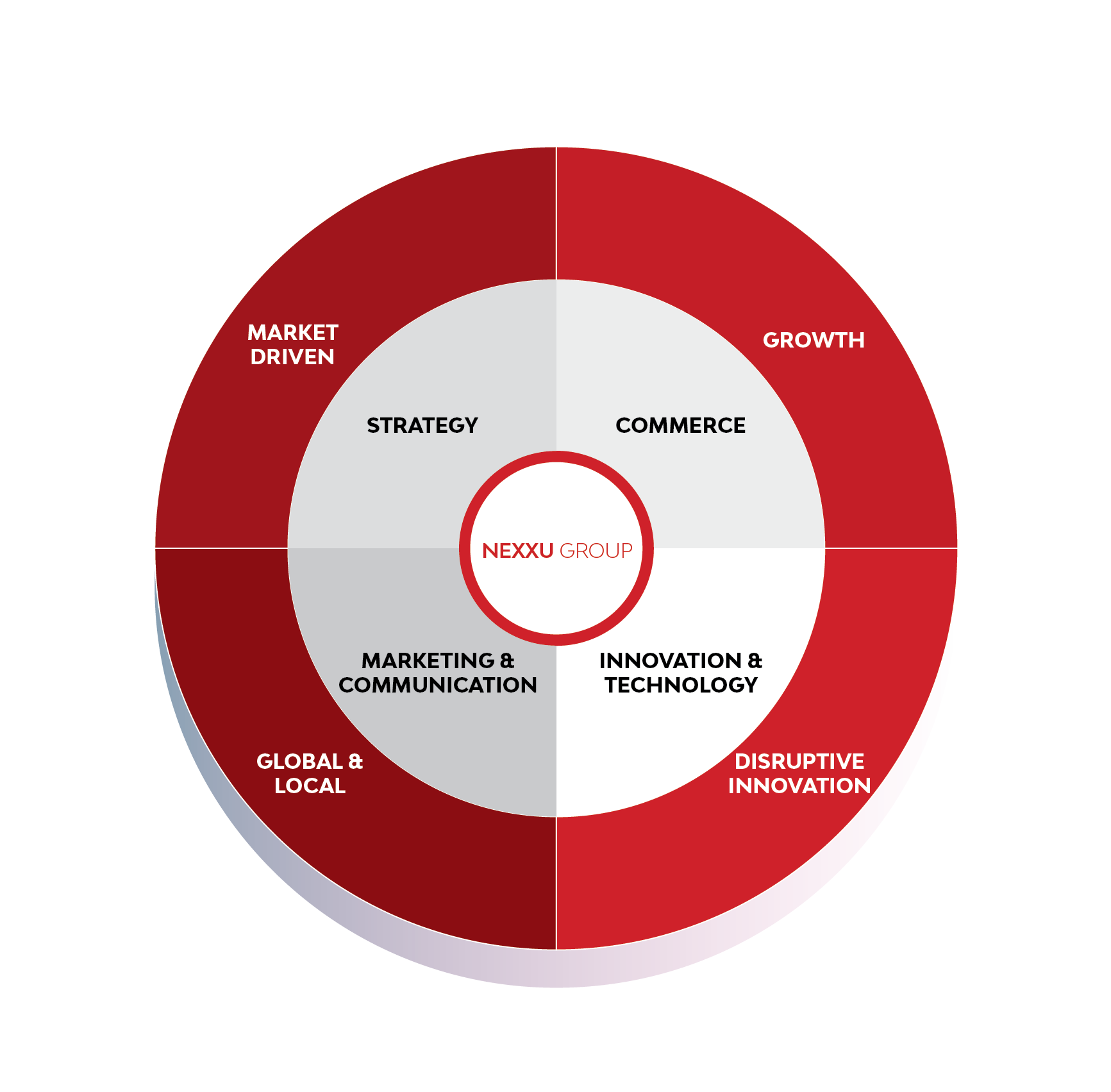 Nexxu performance cultures that re-focus org charts, operations, and technology to make marketing and service teams more data-driven and customer-centric.

Nexxu go-to-market strategies that line up product, positioning, timing, targeting, financial goals, budget, channels, and operating priorities for success

Nexxu customer experience, online and off, via more effective mapping, tech integration, personalization strategies, and digital-first operations or sales automation

Nexxu product or service innovation, wherein we quickly identify, prototype, and pilot new digital products or experiences.
Let's talk about how we can transform your organisation today.
Leave us your email and we'll contact you as soon as possible!