Who We Are
Nexxu was established when we noticed a gap in combining strategy with marketing & technology. The global industry is fast-moving and filled with big players that set the towering standards. We believe the small companies of today will be the big companies of tomorrow. We are reinventing traditional marketing, bringing together unrivalled talent, resources and skills to provide disruptive innovation. Nexxu combines innovation, technology and strategy to deliver the best results for our clients.
We partner with our clients to transform their organisations in the ways that matter most to them. This requires embedding strategies and tactics on conventional and non-conventional ways, strategic advisory, Internationalisation and marketing into core processes that build capabilities that support organisations and people to thrive in an ever-changing context.
Our work is founded on a rigorous understanding of every client's context, industry dynamics, and macroeconomic environment. We are always at the front wave of change as we deeply study markets, trends, and emerging best practices, in every industry and region, locally and globally.
We drive transformation and build businesses by bringing together the capabilities needed to support organisations grow and thrive in their respective industries locally, regionally, or even globally.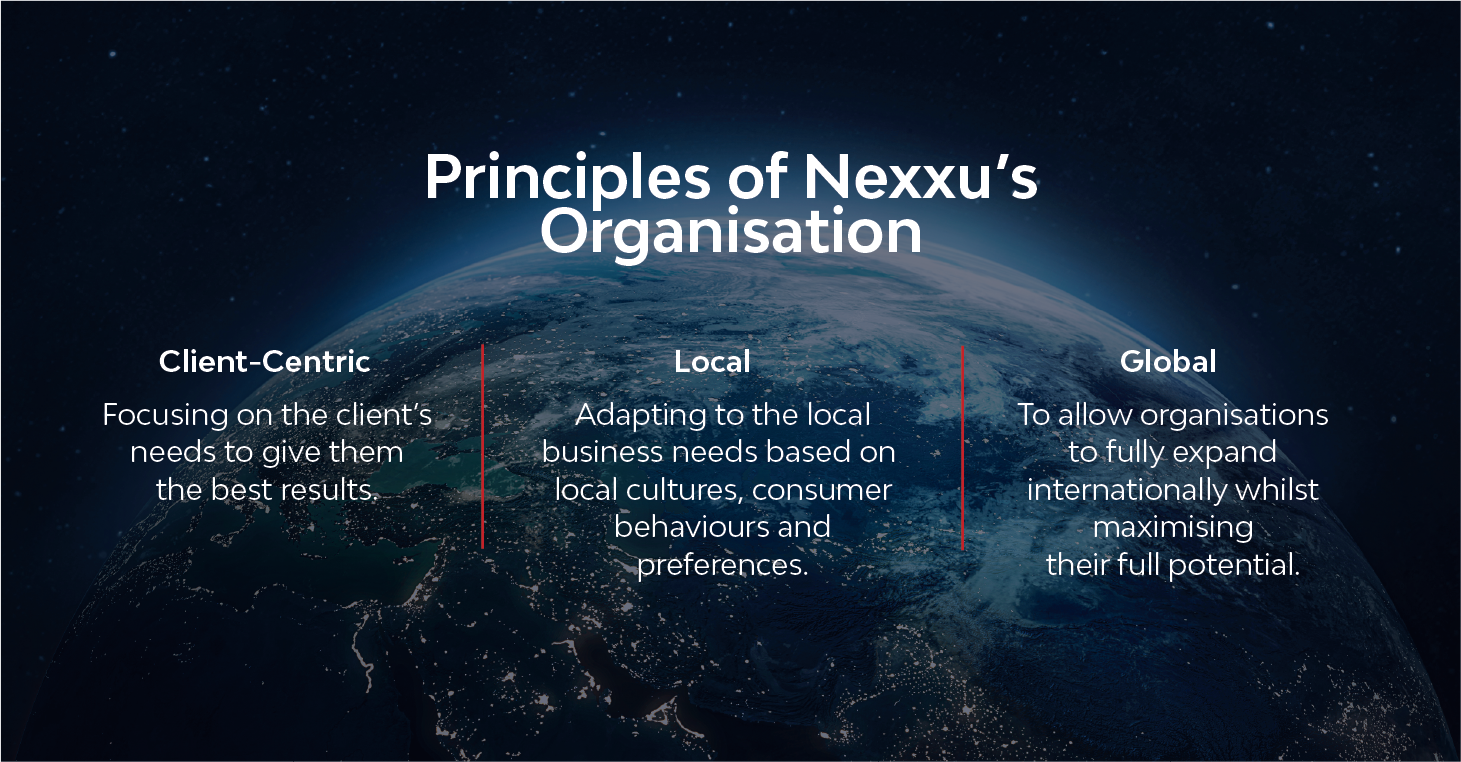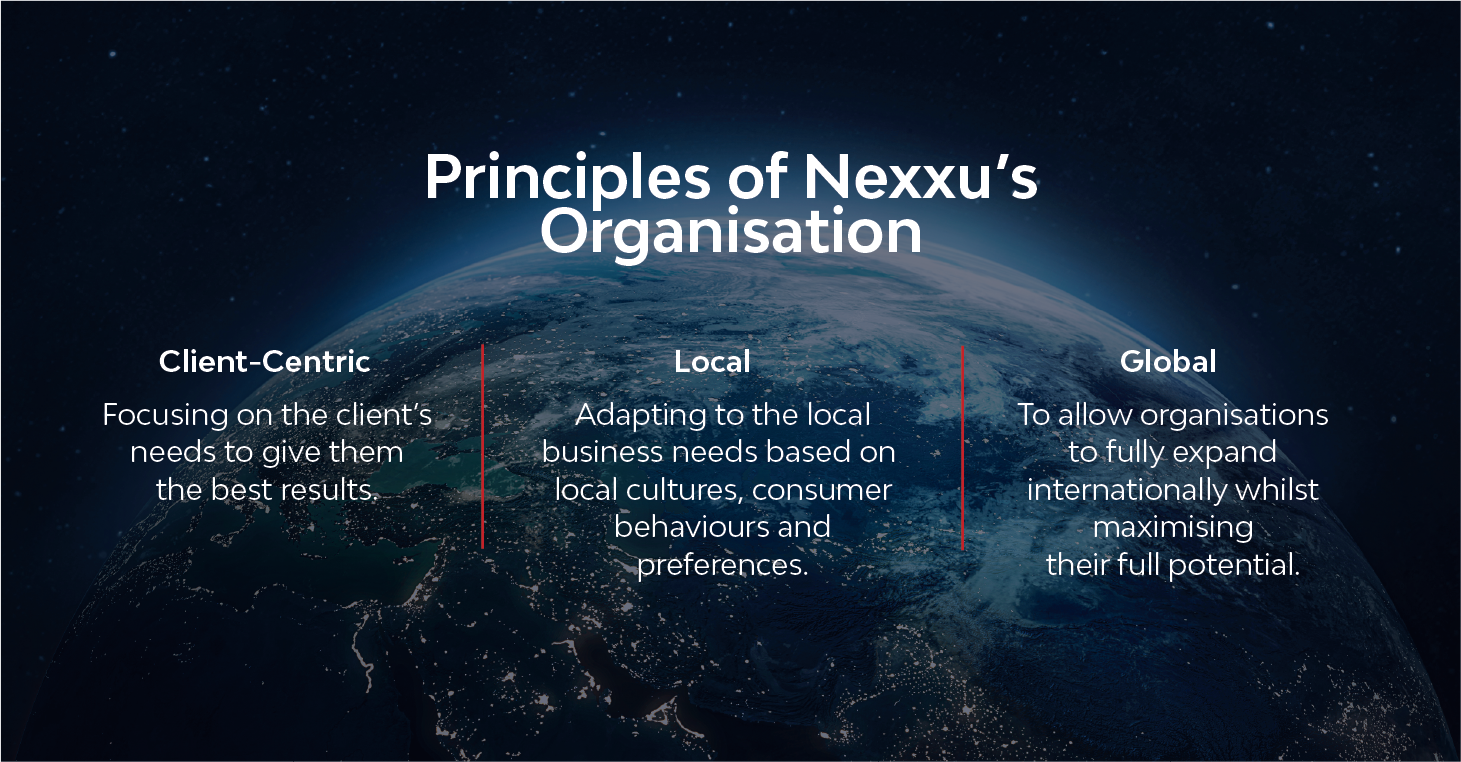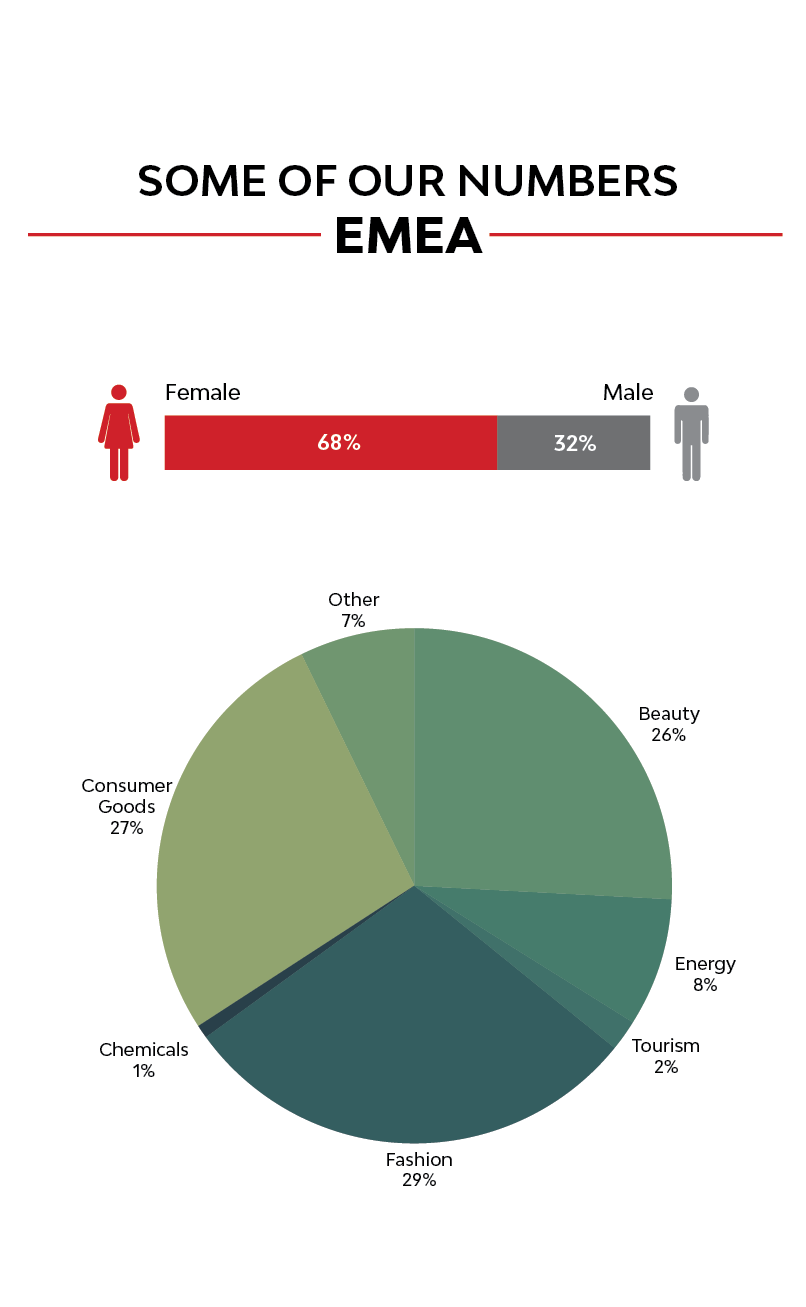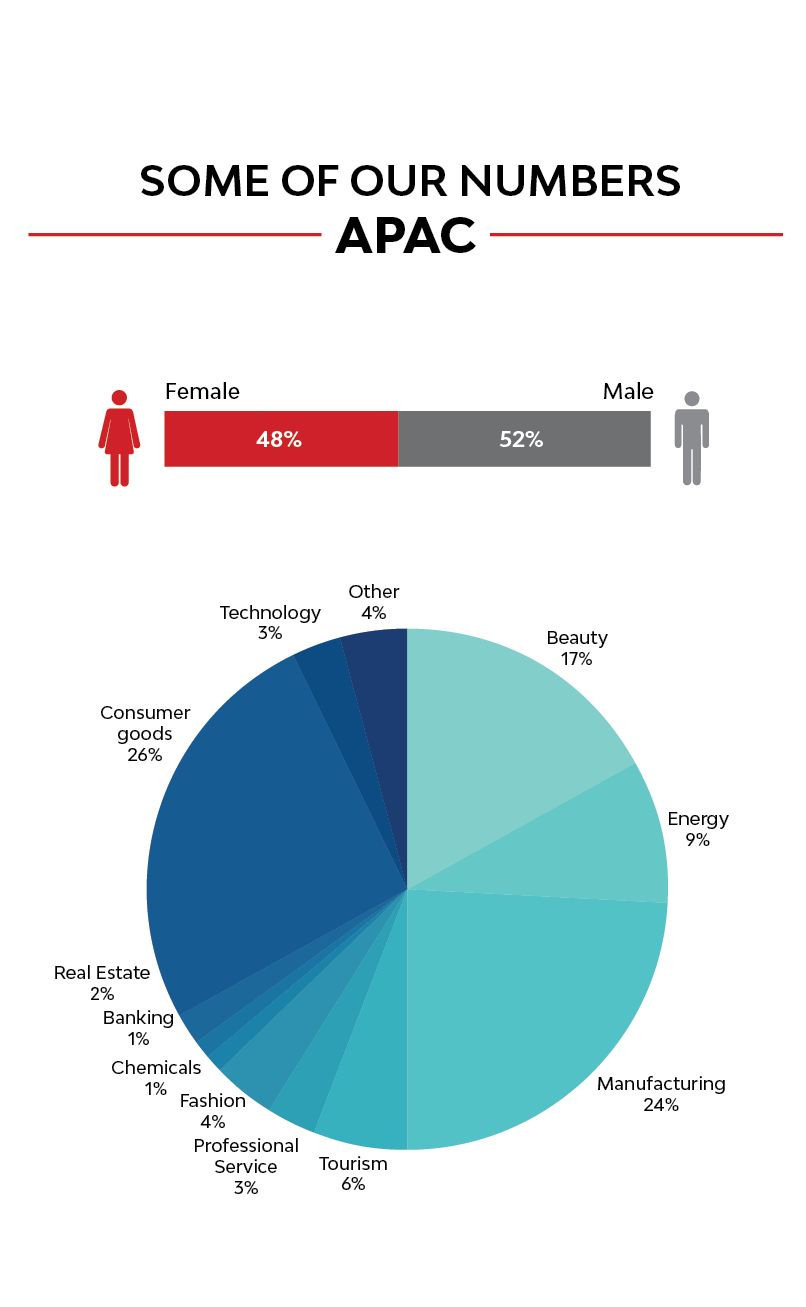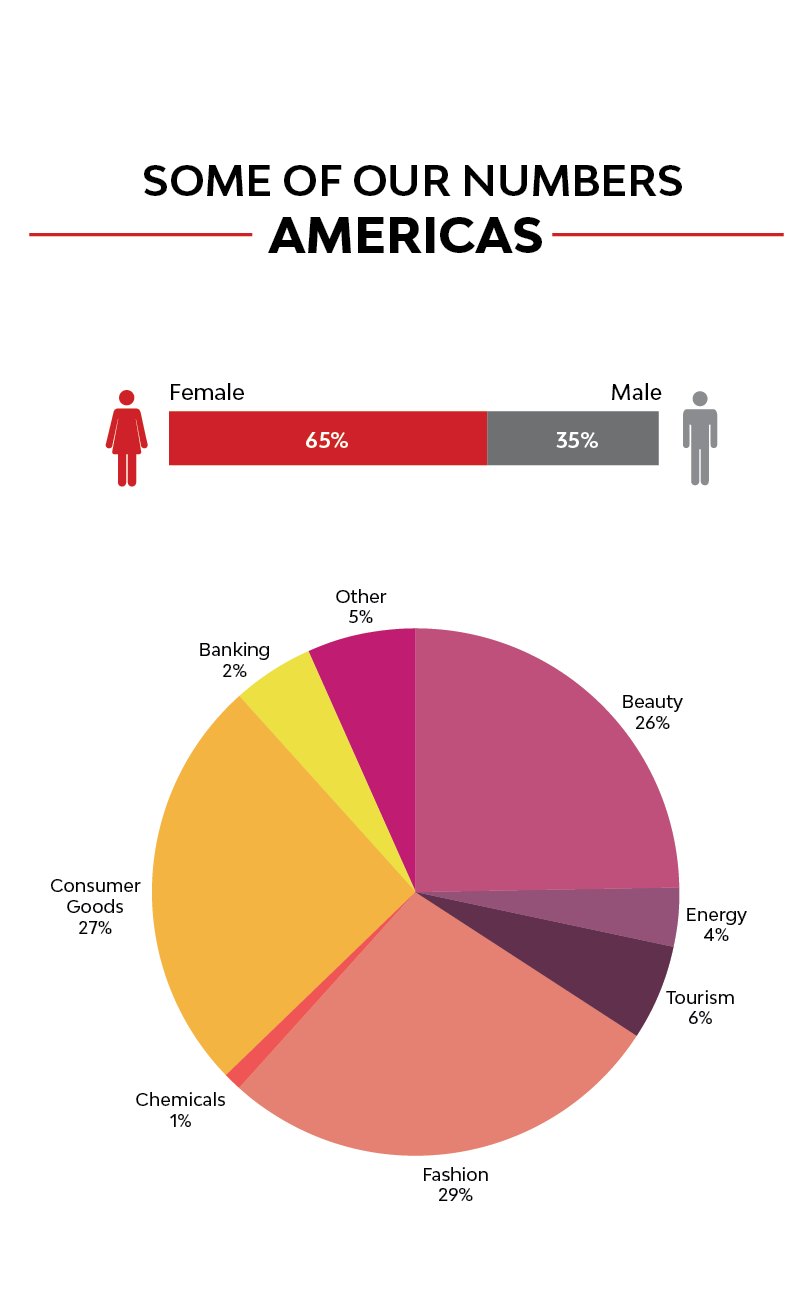 Our Recognition
We entered 2 of our projects into the 2020 and 2021 Cannes Lions: The International Festival of Creativity. Every year, we will select our best work to be entered into the annual festival also known as "The Oscars" of the marketing world. The festival has been championing creative excellence since 1954 with the goal of providing a global destination and the definitive benchmark for creativity that drives progress. By doing this we wanted to challenge the work that we have created on a competitive level against some of the biggest marketing agencies and creators in the world. work that we have created on a competitive level against some of the biggest strategy marketing agencies and creators in the world.

The Cannes Lions award is a globally recognised award and winning a Lion is a career milestone, future proofs your business's growth and gives you worldwide exposure. We hope that through our work, we are able to inspire others through creative, innovative ways of marketing and that, with hard work and dedication, we will win an award within the near future.
QUALITY
As a non-negotiable
value
Integrity
High professional
standards
INNOVATION
Innovative solutions
to problems
COMMUNITY
Working as a team
with people & society
Core Values
We believe that an open mind and a forward thinking philosophy helps us define the future. We also believe that doing the right thing is rarely easy, but always worth it.
Let's talk about how we can transform your organisation today.
Leave us your email and we'll contact you as soon as possible!