Commissioned by Berry Blossom London. Client has requested to deliver a beauty campaign for two of their new products in conjunction with their brand launch. Client wanted to showcase the product as a natural ingredient based beauty product with a "premium" quality feel.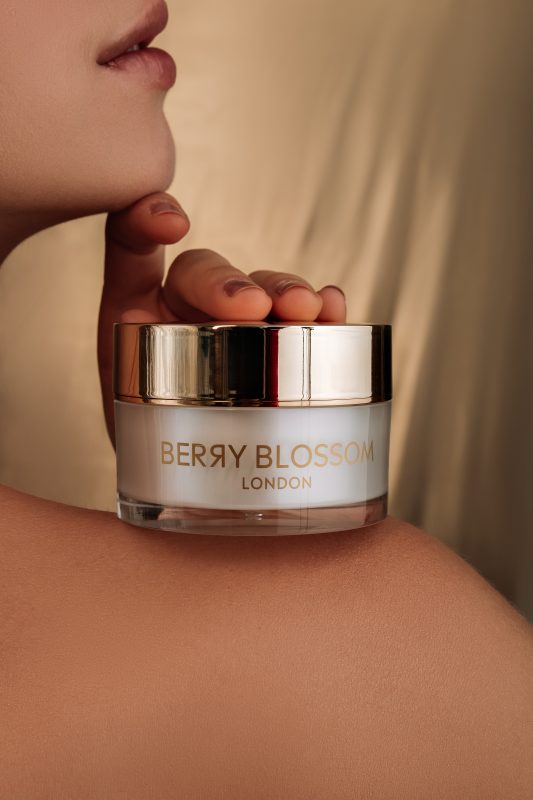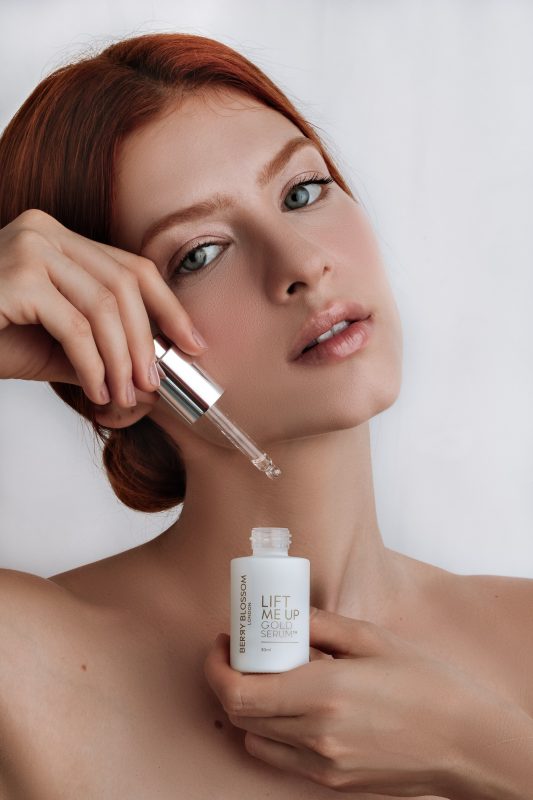 Berry Blossom collaborated with Nexxu Group for strategic commerce, planning and execution. By using the omnichannel marketing strategy we were able to identify the key players in the beauty industry before developing a solid plan to cater to the communication and marketing needs of Berry Blossom.


The focal target for the brand is to market the products directly to the consumers, which is why building a strong e-commerce platform that is user-friendly is important. Social media is also a strong asset of Berry Blossom as it engages with the consumers on a personal level and directs them to the website. Being a global skincare brand that is operating in Europe, Americas & Asia Pacific, all of the technology that is curated caters to the local market of each region.


By applying the omnichannel approach, we were able to determine the different marketplaces for each region (Shopee & Lazada in South-East Asia, a physical store in the heart of London, and Lojas Americanas in Brazil).
Since the brand is born & based in the heart of London, known as one of the capitals of beauty & fashion with its fast-paced and growing economy, with it's unique British flair. A fresh and young take on beauty, this campaign aims to connect to its viewers by providing a different insight on their beauty products. To understand and educate themselves on what goes into the products that they use everyday, breaking down complicated beauty routines into simple steps.

The beauty industry is a growing multi-billion dollar industry that boasts millions of different skincare products and services. Beauty enthusiasts spend hundreds and thousands of dollars on beauty products in order to keep up with their beauty regime. As the modern day skincare user is always finding ways to improve the way they manage their beauty routine. "Miracle" beauty creams and all-in-one products are constantly marketed to everyday users in efforts to simplify their everyday beauty routine.
Berry Blossom London wants their customers to feel safe in knowing that their products are made from all-natural ingredients. To educate them by breaking down their complicated skincare routines to simple, natural & vegan skincare products so they feel confident in what they put on their skin.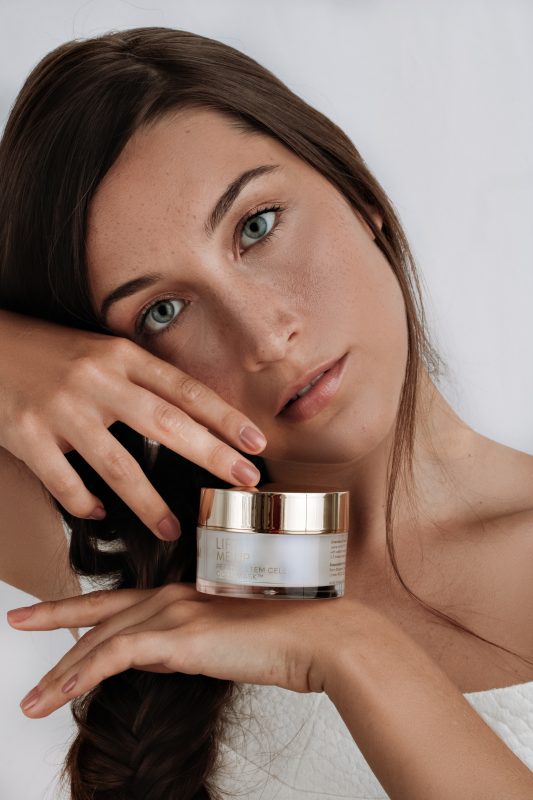 The product focus for this campaign for the client is their Beauty Sleep Mask. We wanted the TVC to reflect the brand and its values of being a clean beauty brand as well as "nasty-free". The brand focuses on using natural ingredients in their products and aims to educate their consumers on what kind of ingredients go into making their everyday skincare products. Their Beauty Sleep Mask is a moisturizing product designed to be used as a nighttime mask to achieve hydrated, glowing, healthy looking skin. The client wanted us to feature the fresh ingredients that were used in the product such as cucumber & watermelon and so we did just that. We also experimented with different lighting techniques to give the TVC a more "premium" look and feel, making the product stand out. Taking into consideration that the brand is a London brand, we wanted to make it as authentic as possible to represent the TVC as a London brand.
Let's talk about how we can transform your organisation today.
Leave us your email and we'll contact you as soon as possible!